Wedge Wire Screens, High Precision Wedge Wire Screen, Looped Type Wedge Wire Screens, Industrial Screen, Vadodara, Gujarat, India
About Us
Gujarat Wedge Wire Screens Ltd. a Public Limited Company is one of the leading manufacturers of industrial wedge screen, baskets, filtration screen and V wire pipes both in loop and welded technology in India.
At the time of inception it was ably assisted by N Greenings Ltd UK with the supplies of equipments and technology.
The plant, situated at Halol in Panchmahal Dist. near Vadodra (Gujarat), is equipped with modern machines using newer technology for the manufacturing of high Precision Looped and Welded type Wedge Wire Screens in various shapes and sizes, also manufacture Vwire Screen and Duel Vwire pipes. for various liquid filtration usages from water to petroleum products.
Read More
WEDGE WIRE PROFILE
FLAT TOP
The most commonly used profile giving best screening efficiency over the whole range in most applications. It is excellent in dewatering of slurry, and is extensively used in Coal Washeries. We denote FLAT TOP as profile which is equivalent to commonly named "b" profile.
SQUARE TOP
Suitable for the larger aperature screens used with highly abrasive materials. The parallel section allows a considerable wear on top surface before the abrasion affects the widening of aperture. However, for fine slit the dewatering efficiency is lower than the flat top because of greater tendency to blind the aperature. Our Square top profile are equivalent to commonly named "c" profile.
double angled profile
This special profile has two angles, along its vertical depth, which impart both lateral and vertical strength to the profile. It is suitable for finer aperature Screens. Its free clearance efficiency is slightly lower compared to FLAT TOP profile but has higher life against wearing. This double angled profile is equivalent to commonly named a profile.
CONICAL TOP
Designed particularly for fine mesh screens for dewatering of slurries, the sloping top directs any water or other fluid present towards the slit apertures. Much of the abrasion due to the passage of material over the screen is borne by the conical top which can wear down without affecting the accuracy of the screen. It has slightly more tendency to blind than with the flat top.
Industries We Serve
We offer Wedge Wire Screens that are used in wide range of applications across various industries such as Chemical Industries, Fertilizer Industries, Pulp & Paper industries, Petroleum Industries, Pharmaceutical Industries, Coal processing, Mineral beneficiation, Iron ore, Gold and much more…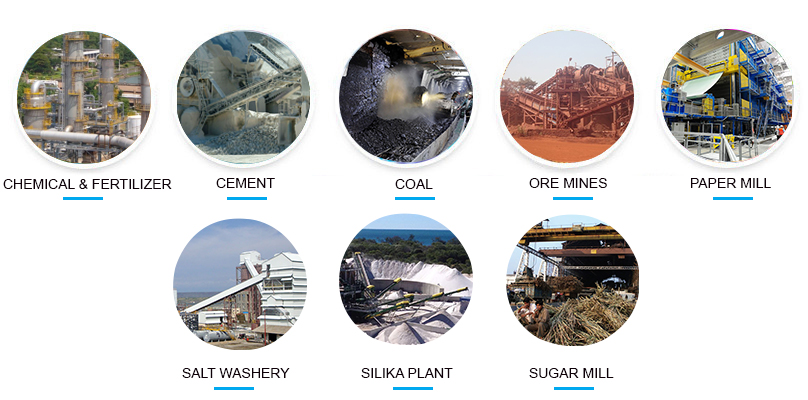 Accreditation