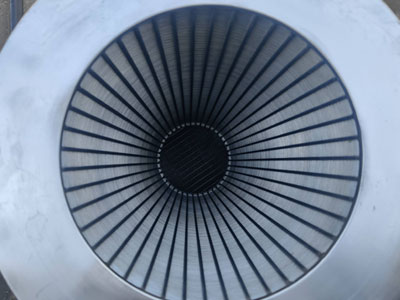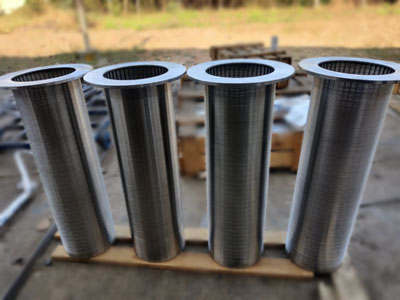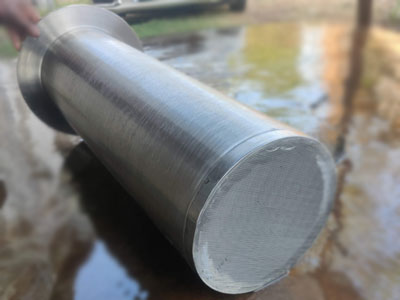 Filter Solutions offers a complete range of resin trap styles to suit virtually any application. Our resin traps provide a high percentage of open area minimizing pressure loss through the system. Resin traps can be designed to suit either new or existing strainer bodies and piping.
Resin Trap Filters are essential protection devices for water treatment systems. These trap filters are manufactured from Stainless steel material & contemporary techniques in adherence with the international standards. Offered trap filters are checked by vendor's quality experts on several quality parameters before supplying in the market.
Features:
Perfect design
Anti corrosive
Robustness
Other Details:
The trap is a Filter Basket type with fine filtration up to 0.2 mm (200 microns) with more filtration area.
The strainer can be installed in backwash line before the drain manhole
We make traps are designed in corrosion resistant alloy steel material to take care of PH values of flushed water containing slipped resin granuals.
A resin trap is used on service outlet and backwash lines on:
Cation, anion, mixed bed, and selective ion exchange resin systems
Commercial and industrial water softeners
Activated carbon filters
Greensand, multimedia, sand, anthracite, etc. media filters
The resin trap holds back escaping media at the onset of a failure
Visual monitoring will alert the operator to under drain, lateral or strainer damage prior to catastrophic failure and extensive loss of media
An unmonitored resin/media trap will collect the ion exchange or media in the resin trap until the water flow is completely blocked, but it will still protect the downstream product, process, equipment and/or pumps from damage and contamination
Resin Trap Benefits:
Saves your downstream product, process, equipment and/or pumps from damage ancontamination
Eliminates mass resin/media loss into piping distribution system Prevents loss of resin during backwashing Visual detection of minor resin/media losses prior to catastrophic failure of major equipment
Make Enquiry